A Dynamic Organisation Serving The Caribbean
The Book Merchant Ltd. provides a comprehensive range educational solutions, learning resources and professional development for institutions at all levels. As the Caribbean agent for Scholastic – the largest children's book publisher in the world – we are experts at identifying, sourcing and supplying appropriate educational resources for just about any course of study from Pre-School to Beyond.
Our Mission
The Book Merchant Ltd.'s mission is to make a vital contribution to the educational development of people in the Caribbean region by providing affordable, appropriate and cutting-edge learning material to all students at the kindergarten level and beyond.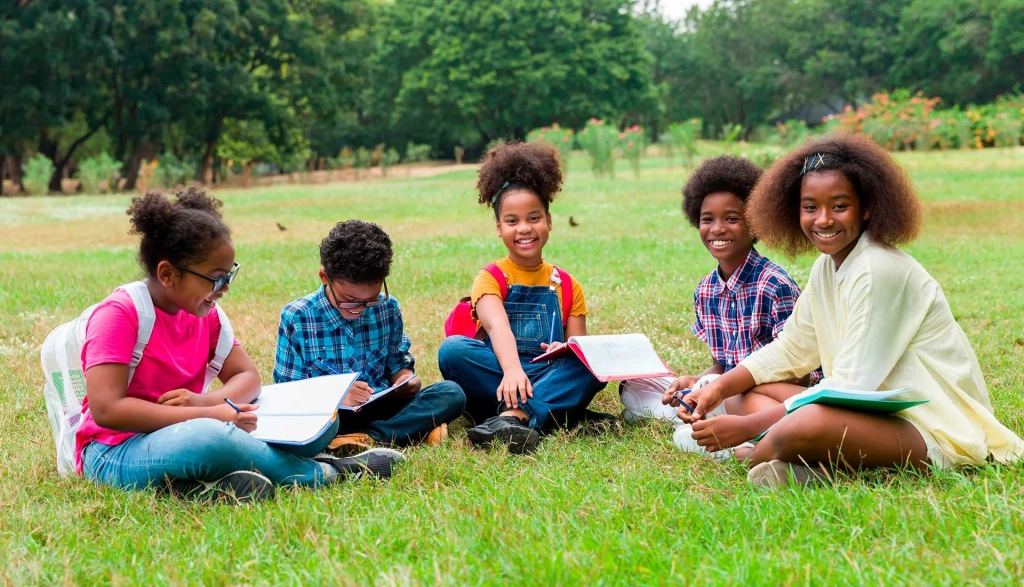 Educational Solutions For All Levels of Learning
Through our partnership with Scholastic, we provide an impressive range of Teaching Resources and Educational solutions, in print and digital format, producing materials for kindergarten and beyond. Our customers include students, parents, booksellers, educators, schools and other stakeholders that serve or work within the educational community.
We market, source, retail, distribute and provide consultation for educators and learners at all levels.